November 2014: Tips, eNews & More!
---
It's November! How did that happen? Every year seems to fly by and as soon as November begins, we start hearing holiday music on the radio. The days get shorter and even though we're still (hopefully) at least a month away from snow, people begin to prepare for winter hibernation.

You should enjoy the month as best you can, and there are still plenty of good weather days to enjoy before the chill really starts. Here are just a few activities going on around town to keep you busy:


Winter Woofstock
Visit the Direct Energy Centre for an indoor installment of Woofstock, Toronto's celebration of all things dog.



The Santa Claus Parade
Santa Claus returns to the streets of Toronto, bringing a bit of early Christmas cheer with him.


The Gourmet Food and Wine Expo
Visit the Metro Toronto Convention Centre to taste, buy and learn about wine, cheese and other gourmet foods.
Is it time for a cleaning or to have your dental work completed?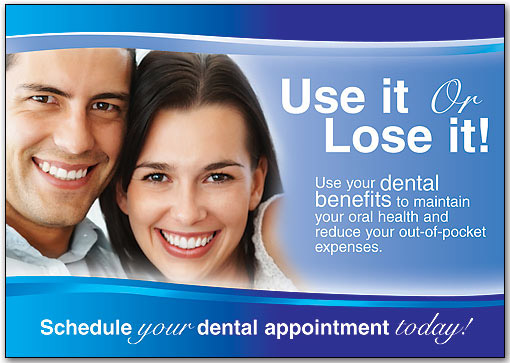 Many dental plans are based on the calendar year, so your benefits may not roll over into the new year. It's a good idea to find time for a cleaning or checkup to ensure you get the most out of your plan. Call us today, or click here to request an appointment and we will find a time that fits your schedule.



Have a safe and healthy month,

Dr. Nick Babatsikos and Team
---
Office News


Welcome Stefanie!

Although not new to our office, Stefanie is now an official member of the LWD team. Stefanie has been in the dental field for many years. We have had the pleasure of having her as both a Dental Assistant and a Dental Receptionist for our office. She is a seasoned hygienist and happy to be part of our growing team. We are delighted to have her on board!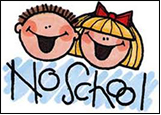 PA DAY Appointments Available

November 14th is a PA day for both elementary and high school students, and Lawrence West Dental will be open! While the kids are free, consider having them in for a cleaning or check up.

Please contact us immediately to book an appointment; we're bound to fill up fast!
The last PA Day for this calendar year is Friday, December 5th. Contact our office to schedule your kids appointments today!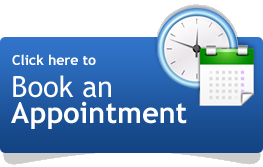 ---
Carving Contest Winner Announced!

Thank you to all those who participated in our annual pumpkin carving contest. The winner this year was Freddie Flores!

Congratulations, Freddie!
---
The Pros and Cons of Whitening



At our office we offer both supervised in-office teeth whitening as well as whitening trays that you can use in the comfort of your own home. While 'personal makeover' programs may have helped bring whitening and other cosmetic procedures to the public's attention, the positive results of whitening speak for themselves.

Many of our patients have asked us about the pros and cons of whitening, so we are including them here.

Click here for our list!

---
Apple Berry Crisp

We've all heard that breakfast is the most important meal of the day. Yet many of us skip this meal or try to replace it with a prepackaged breakfast or power bar. While these bars offer a high level of convenience they also offer a high level of sugar and calories.

This month's recipe is full of fiber, vitamins, antioxidants and is low in sugar. It can be enjoyed for breakfast, dessert or a midday snack. It will also stay for a few days if covered and refrigerated allowing you to make it on the weekend and enjoy it for the first few days of the work week.

Apple Berry Crisp

Filling:
6-8 McIntosh or Golden Delicious Apples
8 ounces fresh or frozen blueberries
1 tablespoon lemon juice
Pinch of sea salt
1/4 teaspoon cinnamon
Pinch of cardamom
1/2 cup apple juice mixed with 1 tablespoon arrowroot powder (this acts like corn starch)
Click here
for the directions!
---
Share This:




Lawrence West Dental and the Columbus Centre Athletic Club share the common belief that the overall good health of our community is of utmost importance.

LWD is proud to announce the Corporate Discount Partnership with the Columbus Centre Athletic Club. For more info, please contact us.
---
1141 Lawrence Avenue West Toronto, Ontario - Dr. Nick Babatsikos
Lawrence West Dental © 2014 : Our Policies